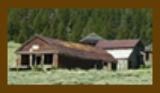 Fishing


Great trout fishing is located only 4 miles
up the mountain from Gilmore at Meadow
lake. Camping sites are also available.
The lake is located at an elevation of
about 9000 feet.
Click here
to view
pictures of the lake. Fishing licenses and
information can be obtained from the

Idaho Fish and Game
website.



4X4 Trails


Do you have a four wheel drive vehicle or
ATVs? There are many trails and roads
leading into the mountains to explore.
Spend the weekend looking for old mines
and mining equipment or spotting the
variety of wildlife.


Hunting


There are all types of big and small game
in this country. Elk, moose, deer,
antelope, turkey, big horn sheep,
mountain goat, waterfowl, and many
others. To get more information about
hunting in Idaho, visit
Idaho Fish and

Game
website.

Surrounding Areas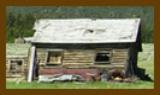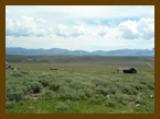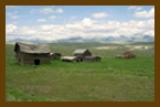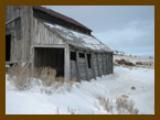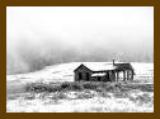 Over 90% of Lemhi County is federal land. That means
Gilmore is surrounded by BLM and National Forest land
giving much freedom to roam on ATV/4X4, horses or foot.
Keep reading for other nearby activities.